Change is the only constant thing in life. This phenomenon once again affected the leadership of the African Regional Centre for Space Science and Technology Education-English (ARCSSTEE), Ile Ife, Osun State on 10th November 2022 following the ongoing restructuring in the Agency for better efficiency and productivity.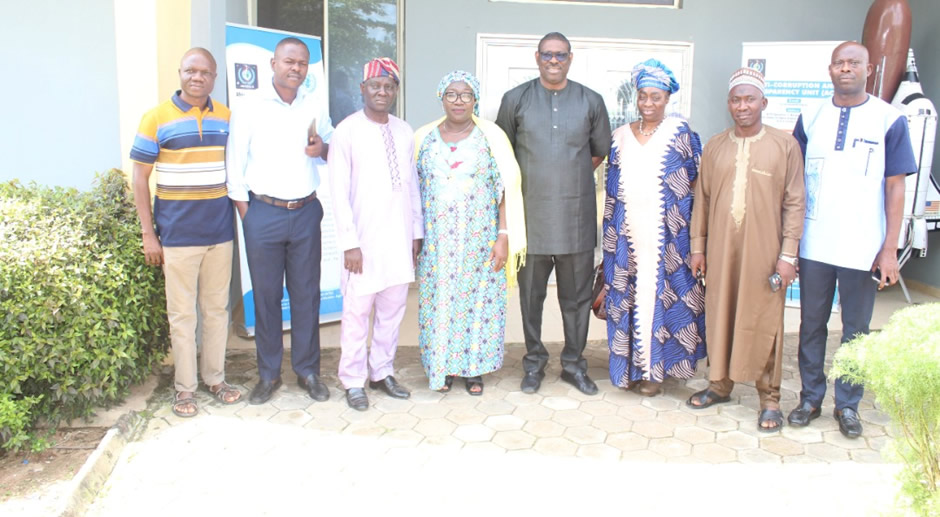 The Director-General of the National Space Research and Development Agency (NASRDA), Dr Halilu Shaba approved the redeployment of Prof. Babatunde Rabiu to ARCSSTEE as the substantive Director.
The new Director was well received by Management and Staff of the Centre and immediately engaged them on improved avenues to consolidate the achievements of the previous dispensation in achieving the mandate of the Centre in line with the Director-General's expectations.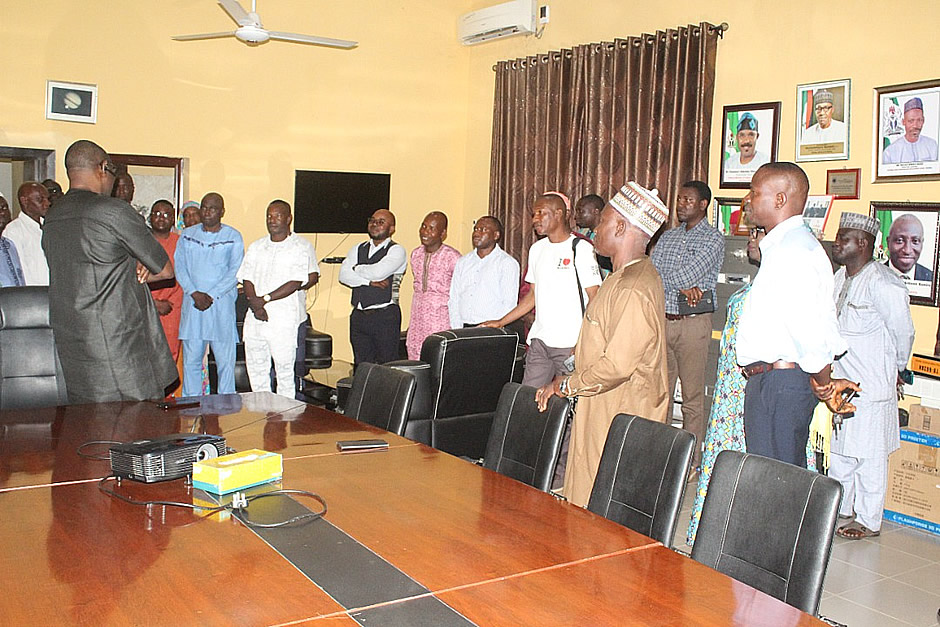 He further re-emphasized on the strategic position of ARCSSTEE on the continent of Africa as one of the two United Nation's Regional Centres for Space Science and Technology Education. He charged the Staff and solicited their cooperation in ensuring the huge contribution of the Centre in the development of indigenous capacity in Space Science and Technology Education on the African continent is maintained.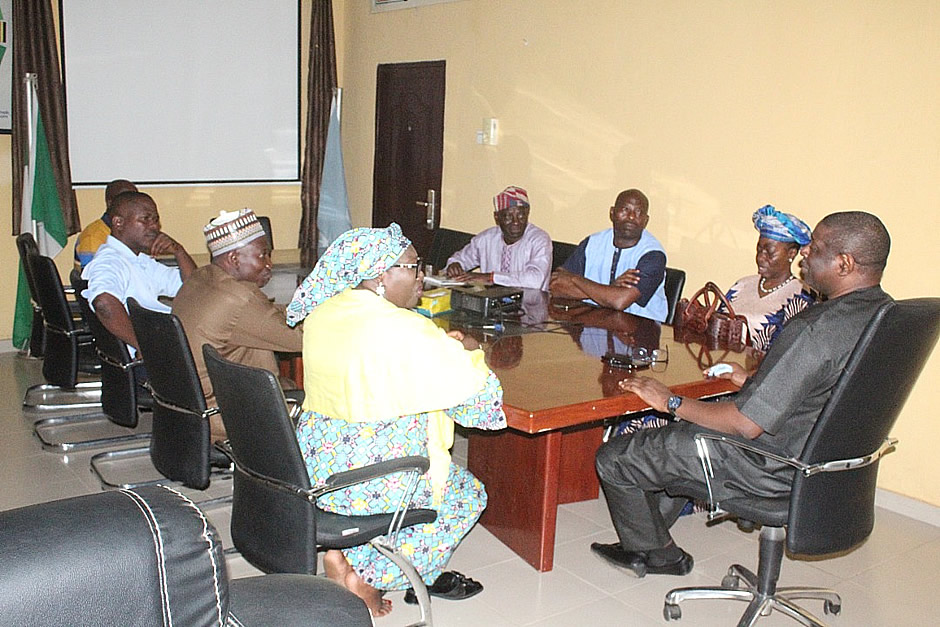 Professor Rabiu takes over from Mrs Lami Ali-Fadiora, who held forte as the Centre's Acting Director for ten months. He also used the opportunity to appreciate her while the restructuring lasted.
Prior to this new appointment, Prof. Rabiu was the Director, Centre for Atmospheric Research (CAR), Ayingba, Kogi State. He therefore comes on board with vast wealth of academic and managerial experience.
It is expected that more giant strides will be achieved with his assumption as the sixth Director of ARCSSTEE.