Dr. Adeleke Mamora, the Minister of Science, Technology, and Innovation, has announced that the National Space Research and Development Agency (NASRDA) has made significant advancements in the field of space technology. These developments position NASRDA to take a leading role and effectively compete within the global community of space practitioners.
Dr. Mamora made these statements during the Stakeholders Meeting and Launch of the Nigeria Group on Earth Observation (GEO-NIGERIA), which took place at the headquarters of the National Space Research and Development Agency in Abuja. The Minister described the launch of GEO-Nigeria as a monumental achievement for the country. He emphasized that it would contribute to various aspects of national progress, including socio-economic development, security, poverty alleviation, sustainable development, and food security, ultimately benefiting society as a whole.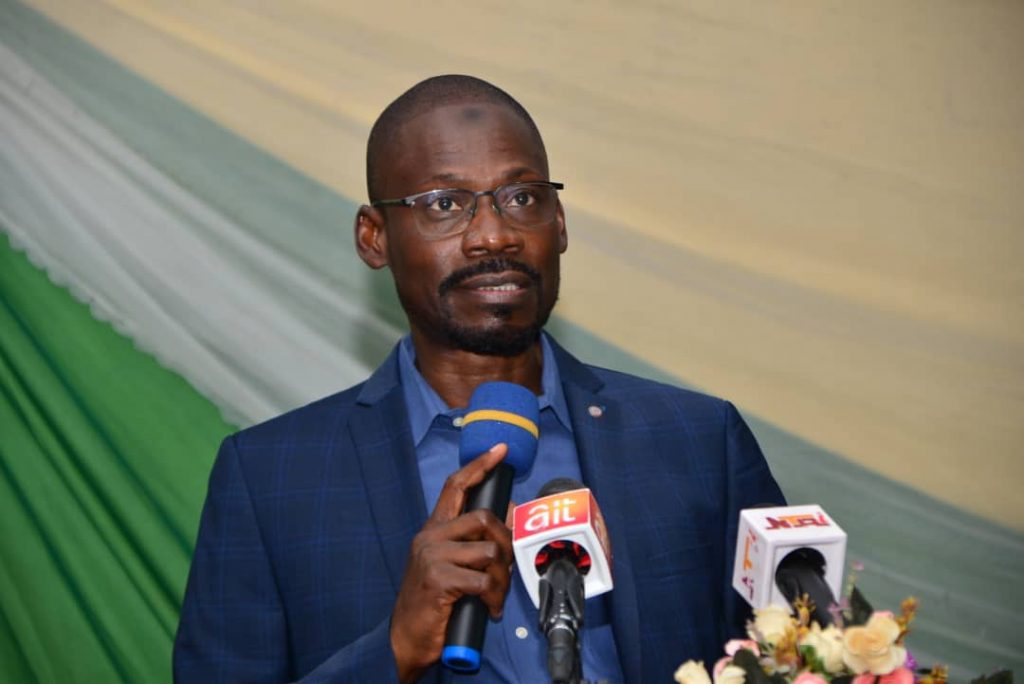 Dr. Halilu Shaba, the Director General of the National Space Research and Development Agency (NASRDA) and GEO Principal, emphasized the historic significance of the GEO Nigeria launch. He pledged to protect this critical project to achieve its desired goals, aligning with NASRDA's core mandate of utilizing Earth Observation Data for societal improvement.  Dr. Shaba announced that the secretariat for GEO-Nigeria would be situated at the United Nations African Regional Centre for Space 
Science and Technology Education in English (ARCSSTE-E), one of NASRDA's activity centers. This placement ensures seamless coordination of GEO-Nigeria's activities within the country.
The focal person for GEO-Nigeria and Director/CEO, United Nations African Regional Centre for Space Science and Technology Education-English (UN-AR$CSSTEE), Prof. Babatunde Rabiu expressed confidence that the project would elevate Nigeria globally and create numerous opportunities amidst rapid technological advancement. He urged stakeholders to leverage this opportunity to establish partnerships at the national level, aligning with the international GEO community for a better Nigeria.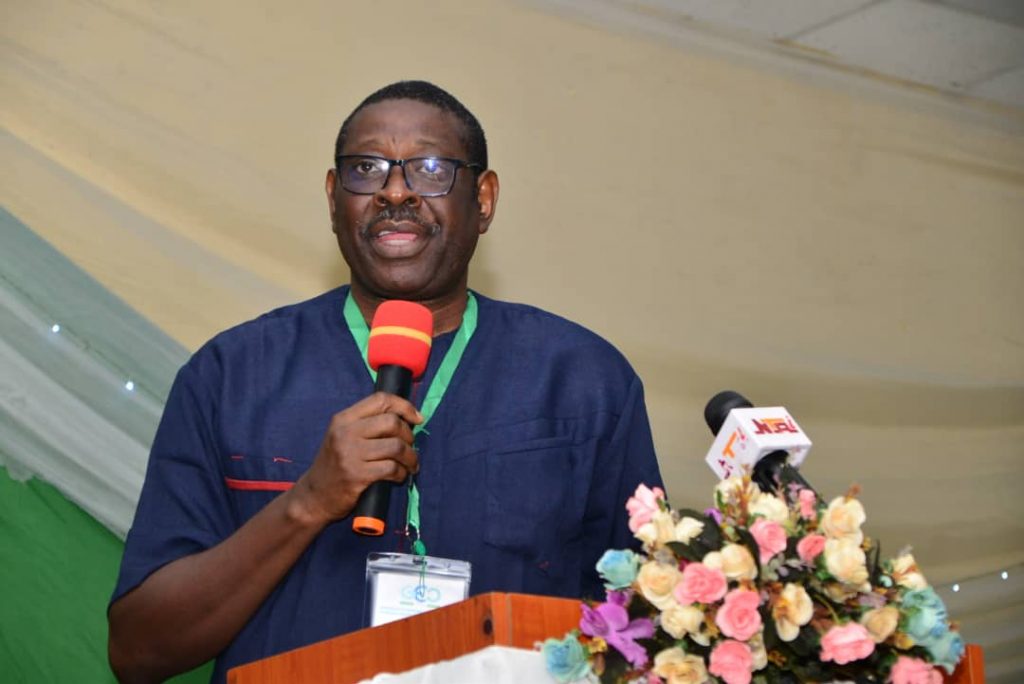 Dr. Mathew Adepoju, the Director of Strategic Space Application and the Geo-Nigeria Alternate Principal, expressed gratitude to the Minister and relevant stakeholders for their support throughout the historic event. He stressed the need for collective effort to ensure the success of the project.