The United Nations – African Regional Centre for Space Science and Technology Education – English (ARCSSTEE) has once again been put in the limelight as its Senior Engineer, Mrs Oluwatosin Iyanu Ogundolie (nee Akinwale) is amongst 20 awardees in the 13th edition of the 2022 L'Oreal Foundation and United Nations Educational, Scientific and Cultural Organization (UNESCO) Sub-Saharan Africa Young Talents Awards for Women in Science.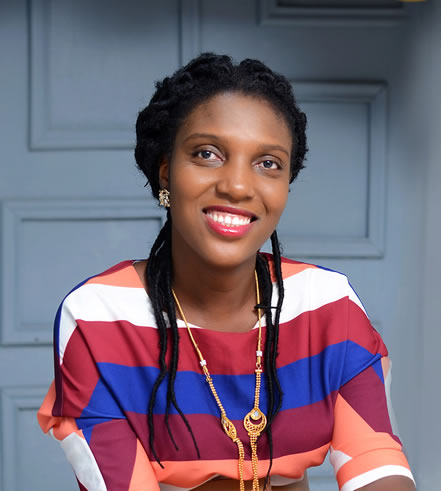 The award is usually given to support young and talented female scientists in Sub-Saharan Africa in their chosen careers as well as reinforce the participation of women in science. The career and research of these 20 scientists from across Africa constitute a true source of hope for the future of the world in general.
It will strengthen research leading to an increase in agricultural yield thus ensuring food security, combat diseases, conserve and mitigate natural resources including disasters.
Mrs Ogundolie is a doctoral student in Computer Science with the Ladoke Akintola University (LAUTECH), Ogbomoso and is receiving the award for her study on "Developing an Optimized Machine Learning Algorithm for Flood prediction in Nigeria".
ARCSSTEE is providing a research laboratory where she will have access to the needed flood data for the success of the project.
In a podcast with the organizers, Oluwatosin stated that her interest in science started when as a little girl, her parents and teachers discovered how good she was in science. She said that it is very challenging being a woman in science, especially in an assumed male-dominating field but is able to overcome since she rather sees the role of women as complimentary and not competitive.
Her biggest dream is to see more women participating in science and how science can be fully utilized to solve the problem of flooding, which is a very big problem in her country.
She added that she is really proud of this achievement despite major sacrifices she has to battle with including financing her project and reduced family time, being a career mother. In all, she is still able to cope and the award will further boost her commitment to seeing that more women are involved in science.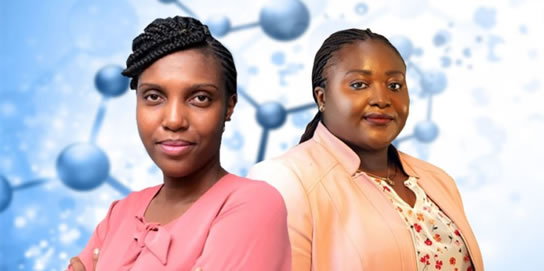 Mrs Ogundolie's submission was amongst the 20 accepted for its scientific excellence out of 425 applications received and scrutinized by a jury chaired by Professor Aggrey Ambali (Director of Technical Cooperation and Programme Financing at the African Union Development Agency, AUDA-NEPAD).
In recognition of the significant role played by women, the Executive Director of the Fondation L'Oréal, Alexandra Palt at the 2022 Education Transformation Summit at the United Nations headquarters last September stated that, "Without women, no progress is possible. We cannot move forward if half of humanity is left behind. We must encourage women, make them visible, empower them to fight against existing obstacles and allow them to inspire future generations".
Shamila Nair-Bedouelle, Assistant Director-General for Natural Sciences, UNESCO believes that "by adopting Gender Equality as a transversal priority, UNESCO has committed to making a positive and lasting contribution to women's empowerment in education, the sciences, culture and communication. Supporting gender equality in science should stem from transformative policies ensuring that women and girls are empowered to lead and innovate, promoting women scientists as positive role models and building awareness at the highest levels of decision-making".
Beyond the financial support, the participants will receive comprehensive leadership training leading to their personal and professional development and thus, enable them break the glass ceiling towards becoming new female role models in science. The award provides the Young Talents with specific support at an essential moment in their careers.
The other Nigerian receiving the award is Iveren Abiem, a post-doctoral fellow in life and environmental science who is working on Carbon storage in Afro-Montane Forest. The award will support them in their individual research.
African Regional Centre for Space Science and Technology Education-English is the United Nations Centre for Research in Space Science and Technology for English-speaking countries. The other Centre is in Morocco.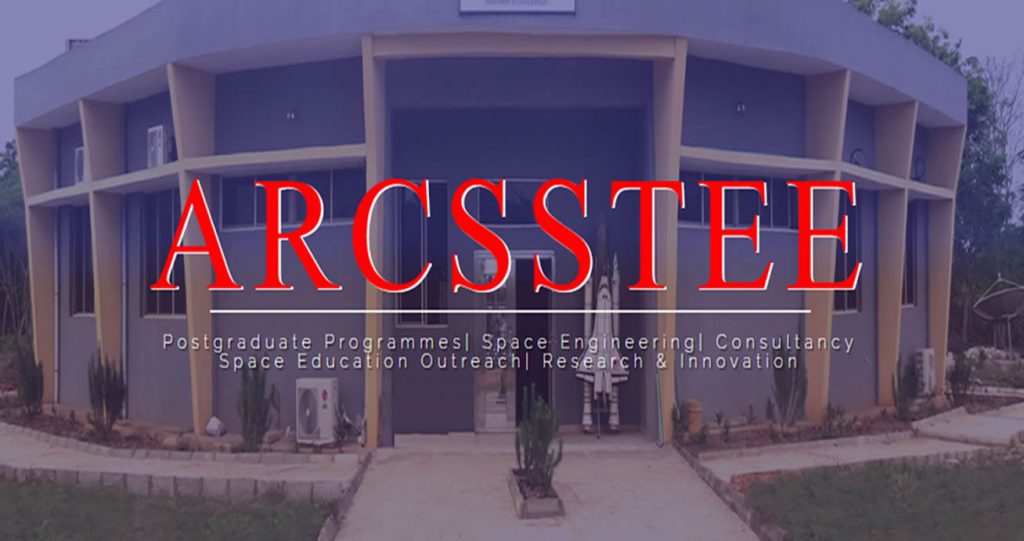 ARCSSTEE was inaugurated in Nigeria on 24th November, 1998 and is located on the beautiful campus of Obafemi Awolowo University (OAU), Ile Ife, Nigeria and is saddled with the responsibility of building high-quality capacity and a critical mass of indigenous Space Scientists/ Educators in English-speaking African countries for the development and application of Space Science & Technology for Sustainable National & Regional Development.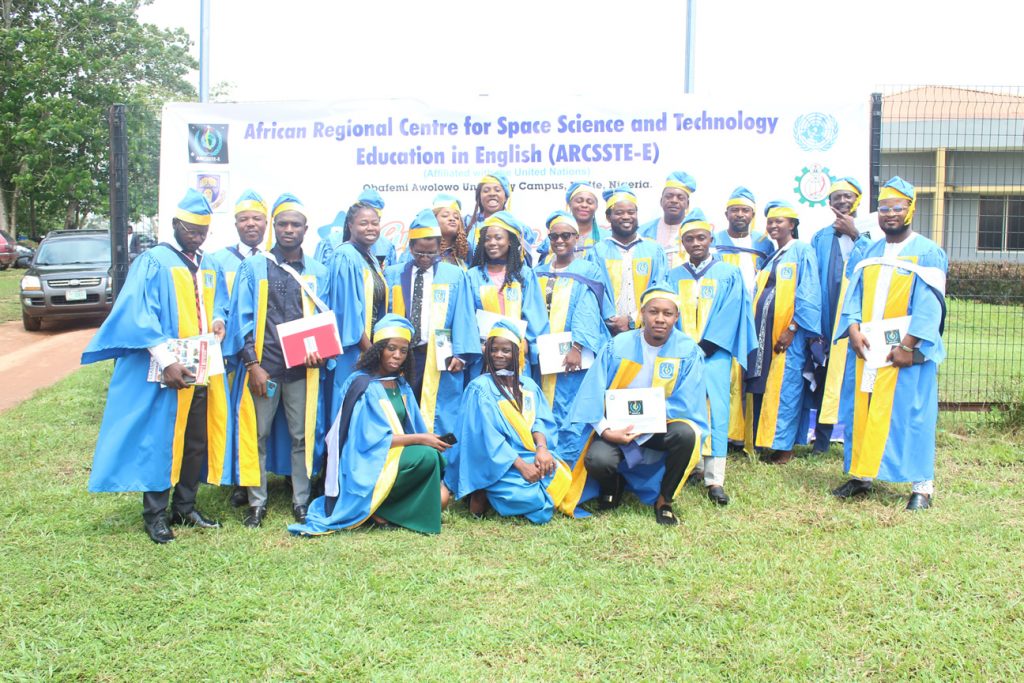 More than 580 students across English-speaking African countries have so far benefited from the 9-months postgraduate diploma (PGD) programme in thematic areas of space science including Remote Sensing/GIS, Satellite Communication, Global Navigation Satellite Systems (GNSS), Satellite Meteorology, Space Law, Basic Space and Atmospheric Science out with a large number of foreign participants benefiting from its scholarships each year. The programme runs from October to July. Mrs Ogundolie is also a 2016 alumna in the Satellite Communication option of the Centre.
In addition ARCSSTEE offers a Master programme in Space Science and Technology in collaboration with Federal University of Technology, Akure (FUTA). The MSST programme started in the 2013/2014 session and has graduated so far close to 100 students.
ARCSSTEE is also an activity centre under the National Space Research and Development Agency (NASRDA), a parastatal under the Federal Ministry of Science, Technology and Innovation, and is responsible for establishing fundamental policy for the development of space science and technology
The awardees will be celebrated and honoured at the upcoming Awards Ceremony in Abidjan, Côte d'Ivoire, on 1 December 2022.