From inception to date, the Centre has been headed by five Executive Directors
Prof. E. E. Balogun
(1998 – 2005)
Eminent Professor and one of the pioneers of Atmospheric Research in Nigeria. He has contributed immensely to the development of Space Science in developing nation; Nigeria in particular. He laid the foundation for the take off of the Centre.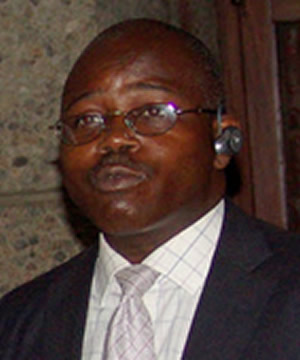 Prof. O. O. Jegede
(2005 – 2009)
Professor of Atmospheric Physics. His research activities in the past years dealt with aspects of the large-scale and micro-scale dynamics of the tropical atmosphere, and particularly, in the recent years, the land-surfacr/atmosphere mass and energy exchange processes. He started the relocation of the Centre to its permanent site with particular mention to the completion of the students' hostel.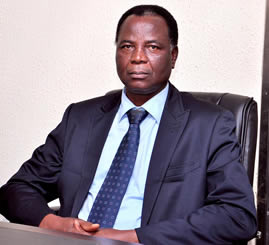 Prof. J. O. Akinyede
(2009 – 2013)
Professor of Applied Geology. He is the first Ph.D graduate of ITC, Twente. He is a member of the International Academy of Astronautics (IAA) Technical Study Group 6 and currently Director, Centre for Space Research and Applications, Federal University of Technology, Akure.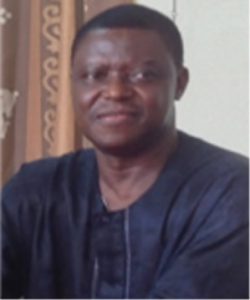 Dr. O. A. Fashade
(2013 – 2015)
 A Rocket Scientist and Strategic Management in Aerospace Industry from the  International University of Fundamental Studies, St. Petersburg, Russia. He was formerly at the Centre for Space Transportation and Propulsion, Epe, Lagos before joining ARCSSTEE as Head, Research and Development. He became Executive Director, ARCSSTEE in 2013 but sadly passed on in 2015.
Dr Ganiy Agbaje (fnis, fgeoson) (2015 - 2022)
 A season surveyor with many years of experience. He took over the saddle in 2015 and continued the giant strides his predecessor charted. Dr Agbaje ensured that ARCSSTEE took advantage of its regional status by establishing strong collaborations with similar academic/ research institutions. It will forever be remembered that it was during his tenure that the Centre took delivery of several sophisticated equipment for research and learning as a result of the GMES-MifMASS project and the installation of the estation lab from the European Union.