The Centre for Space Science and Technology Education (CSSTE) held its National Workshop themed "Inspiring the Next Generation to Embrace Space Science and Technology and Application", on the 22nd of September, 2022.
The event, organized mainly for Secondary School students. was held at the Ogunbanjo Multipurpose Hall in Obafemi Awolowo University Campus.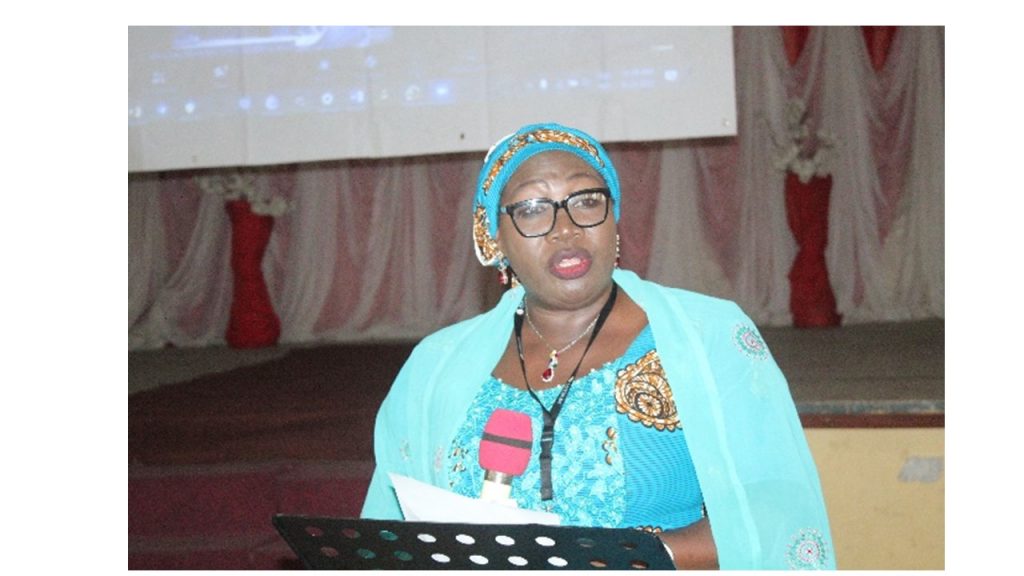 Dignitaries in attendance were the Director General (DG) of the National Space Research and Development Agency (NASRDA)- Dr. Halilu Ahmad Shaba, represented by the Coordinator of the Cooperative Information Network (COPINE)- Dr. Alaga Taofeek, the Vice Chancelor of the Obafemi Awolowo University (OAU)- Prof. Adebayo S. Bamire represented by Prof. O. A. Showande (Chairman, Committee of Deans), the Acting Director of ARCSSTE-E- Mrs. Lami Ali-Fadiora, Head of Department, Physics (OAU)- Prof. M. O. Awoyemi, Representative of the Coordinator of COPINE- Mrs. J. E. Adewoyin and Prof. (Mrs.) Bello from the Institute of Education, OAU, Ile Ife.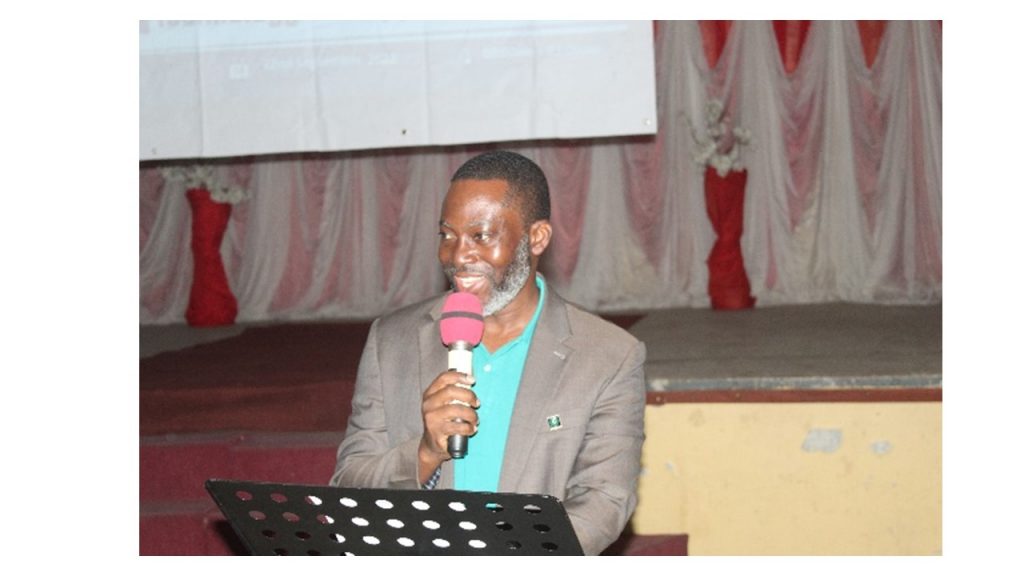 Also in attendance were some management staff of CSSTE, Dr. B. Balogun (HOD Space Research and Innovation), Dr. K. Oladosu (HOD PG-Programmes), Mr Shaibu (HOD Accounts), Dr. Ahmed (HOD  Space Engineering), Mr. Samam (HOD Admin), members of staff of CSSTE and COPINE.
The opening remark was given by the HOD for Space Education and Outreach Programme (SEOP) in the person of Dr. Fagbeja. He welcomed all dignitaries present and appreciated the students and teachers present on site and those that joined the programme online. He highlighted the essence of the workshop; to inspire the next generation who will embrace Space Science and Technology (SST). He advised students to key into the program because of its deployment and utilization of Science and Technology at the highest level.
The Acting Director began by welcoming all present and appreciated everyone for their participation and interest in SST. She pointed out that SST remains an indispensable tool for rapid and sustainable socio-economic development of any nation.
Presentations during the programme covered topics included: Space Environment; Sending Things into Space; Astronaut and their Survival in Space; Benefits and Spinoffs of Space Exploration; and Robotics and Space Exploration. Quiz and hands-on experiment were also activities in the programme.
Prizes were given to outstanding schools during the hands- on experiment. Three schools were awarded prizes:
1st Place: Fadehan International College
2nd Place: Love and Joy Secondary School
3rd Place: Future Hope Comprehensive High School
A total of 318 students from 31 schools took part in the event.