The African Union Commission (AUC) in collaboration with the European Union under the GMES & African Project has awarded academic scholarship to Ms EBIJUOWORIH, Etari Joy and ADERUNGBOYE, Oluwasina Kehinde to pursue an 18-Months Master Programme leading to M.Tech in Space Science and Technology Degree with bias in Remote Sensing/ GIS.
The Multi-Scale Flood Monitoring and Assessment Services for West Africa (MiFMASS) project is made up of a consortium of 7 institutions from five (5) West African countries (Nigeria, Ghana,Burkina Faso, Ivory Coast, and Benin). The project is led by the Center for Space Science Technology Education (CSSTE),Obafemi Awolowo University Campus, Ile Ife, Nigeria.
The Proposals of the two candidates scored the highest marks from a total of six entries after thorough screening by a Panel of Examiners.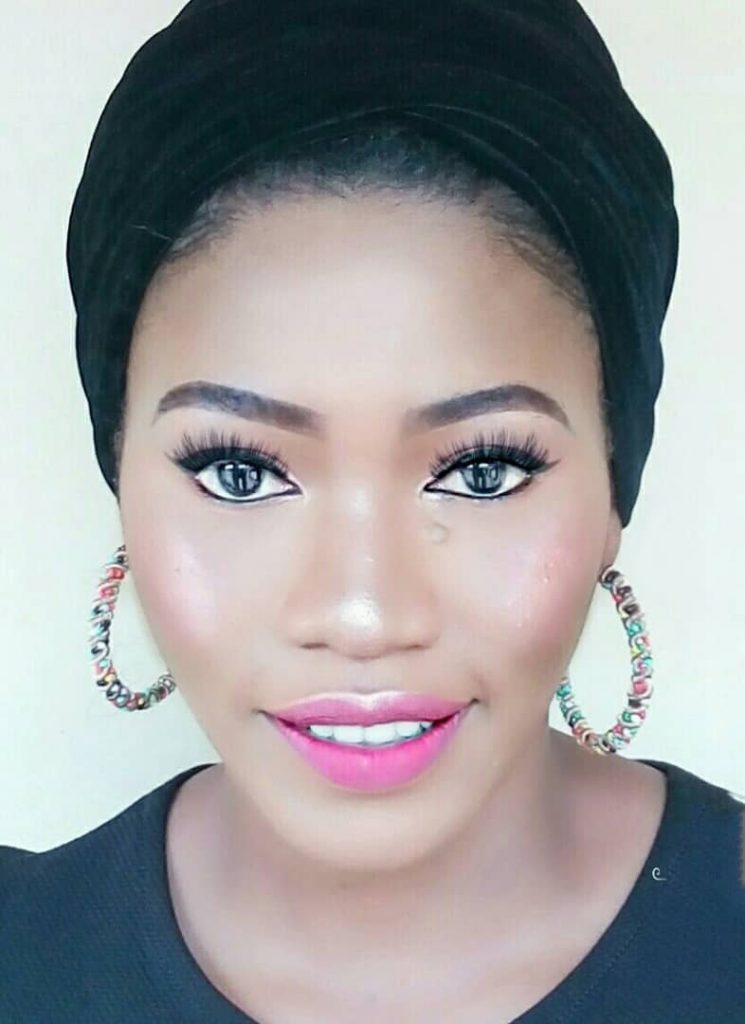 EBIJUOWORIH, Etari Joy

Miss EBIJUOWORIH, Etari Joy is a graduate of Remote Sensing and Geo-sciences from the Federal University of Technology, Akure.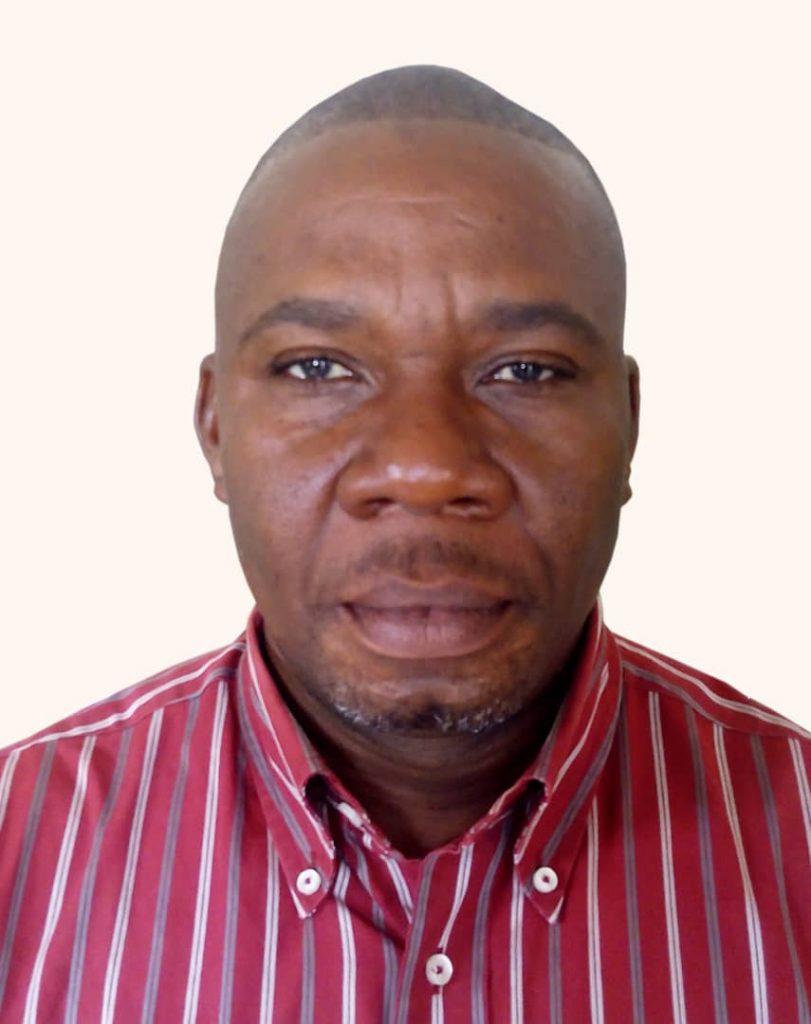 Aderungboye, Oluwasina Kehinde
Mr Aderungboye, Oluwasina Kehinde is a graduate of Geology from Ondo State University (now Adekunle Ajasin University, Akungba-Akoko)
The scholarship is for the 2018/2019 session and covers tuition, field work, thesis, books etc. 
 Ms EBIJUOWORIH's thesis will be on, "Integration of Local Knowledge and GIS – Based Models in Floodplain Modeling: A case Study of Ogun-Osun River Basin" while Mr ADERUNGBOYE will work on, "Flood Index Mapping of the Oyan Dam on the Ogun River Basin and its Environs".