The African GNSS TEC (AfriTEC) Model, version 2.3
——————-
INTRODUCTION
——————-
The AfriTEC model is a model of the ionospheric GNSS TEC over the entire African region (Longitudes 25 degree West to 60 degree East, Latitudes 40 degree South to 40 degree North).
The model can be used to obtain the ionospheric GNSS TEC at all locations over the African continent.
For this version of the model (version 2.3), usage is encouraged to be restricted between years 2000-2023. The model is updated biennially. The year span of encouraged usage will be expanded in subsequent versions of the model.
The model is developed by the method of artificial neural networks as detailed in the paper: https://doi.org/10.1029/2019JA027065, which is also included in the model folder.
——————-
ALLOWED USAGE
——————-
This program is only open for applications in Research and Education
——————–
Required:
——————–
MATLAB
Aerospace Toolbox
Neural Network Toolbox
Statistics Toolbox
Download AfriTEC Model
——————-
CORRESPONDENCE
——————-
Dr Daniel Okoh
Space Environment Research Laboratory
United Nations African Regional Centre for Space Science and Technology Education-English, (UN-ARCSSTE-E),
National Space Research and Development Agency
Airport Road, Abuja, Nigeria
Email: okodan2003@gmail.com
daniel.okoh@arcsstee.org.ng
---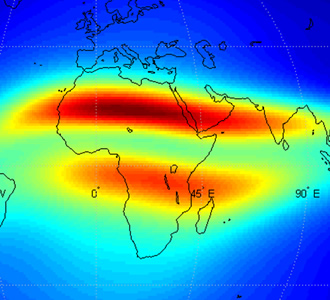 African TEC Model Videos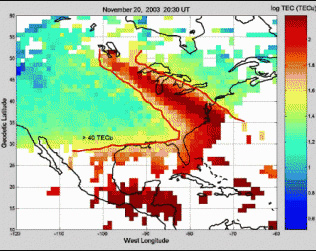 African TEC Model Maps